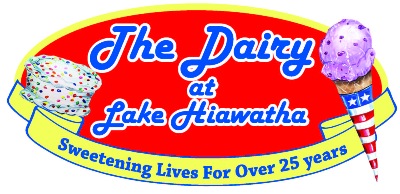 We offer premium home made ice cream most of which is made in house with the exception of a few gourmet flavors. If you have a favorite, please let us know. This list is subject to change based on season or popularity.

Apple Caramel (Seasonal)
Berry Summer Crunch
Black Raspberry (w/ Chocolate Chunks)
Butter Pecan
Cherry Vanilla Chunk
Chocolate
Chocolate Cherry Chunk
Chocolate Chip Cookie Dough
Chocolate Peanut Butter
Confetti
Cookies n' Cream
Coffee
Cotton Candy
Graham Slam (S'mores)
Green Tea
Ice Cream Sandwich
Mango and Creme
Maple Walnut
Mint Chip
Moosetracks
Monster Cookie
Mother Earth
NY Cheesecake (Add your favorite topping)
Peach
Peanut Butter Pie
Pistachio Nut
Pumpkin Pie (seasonal)
Rocky Road
Strawberry
Vanilla
Vanilla Cherry Chunk
Vanilla Peanut Butter
Ultimate Fudge Brownie
No Sugar Added

We have a variety of fat free Sugar-free Ice Cream and low fat Frozen Yogurt flavors . Stop in to see today's featured flavor.

Add a Topping-Sugar Free Chocolate Chips or Sugar Free Chocolate Syrup!
Italian Ices

Mango
Rainbow
Lemon
Sweedish Fish
Blood Orange (Seasonal)
Cotton Candy
WE HAVE PUMPKIN SOFT ICE CREAM in the Fall Season!!!!